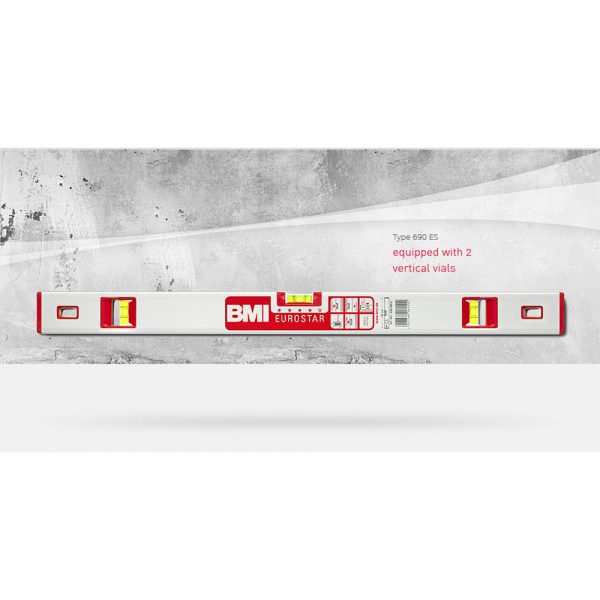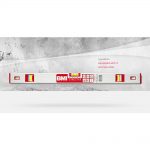 BMI EUROSTAR SPIRIT LEVEL 60CM MADE IN GERMANY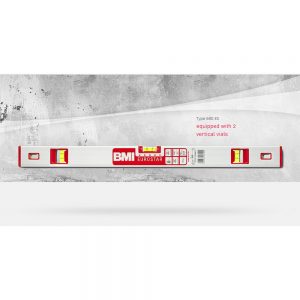 BMI EUROSTAR SPIRIT LEVEL 60CM MADE IN GERMANY
₪90
₪90
Eurostar Spirit Level – 60cm
Eurostar Spirit Level
The Eurostar is the original spirit level from BMI. The vial has 2% slope markings on the vial for increased accuracy and precision readings. The vials also come with a lifetime high measurement accuracy of 0.5 mm / m with the laser markings. Tube vials are reflector free and offer easy clear readings and the whole instrument is made to a high quality providing increased durability with a strong casing and shock-absorbing rubber ends.
At a glance:
2% slope markings on the vial
Precision readings on all vials
Laser markings for measuring accuracies of 0.5mm/m for a lifetime
Strong and durable
Additional information
Reviews (0)
---
Only logged in customers who have purchased this product may leave a review.